About Derjava Group of Companies

Derjava Group was founded in 1995 .
Being one of the largest organizations in Armenia Derjava Group of Companies presents more than 50 brands in the market, more than 700 products, has more than 2500 employees.
Multidisciplinary involvement helps to bring together best practicesin different areas, creating exceptional value for consumers.
Company's main areas of activity are:
Distribution of FMCG
Transportation and logistics services
Car dealing
Health care
Hospitality and tourism
Fast food
Canning factory
Poultry
Local Production of goods
The brands and products we produce and import are well-known to almost any consumer.
The procedures, mechanisms and normative framework developed by us provide an effective and transparent environment to work.
Derjava is committed to the policy adopted over the years, it works to satisfy its customer.
The main Goals and Values of the company are:
Bring internationally recognized brands to Armenia.
Keep Armenian market in line with international consumer market trends.
Produce and import high quality products.
Make workplaces.
Create attractive corporate culture for employees
Each of our new projects is a business reflection of our value system, aimed to improve people's quality of life.
Each of our next projects is called to improve the quality of people's lives in a new way, to facilitate and beautify all aspects of life.
We are guided by price-quality strategy, consulting, business development guidance and accountability.
Success is born through responsible, hard work and self-improvement. Along that way, we look for convincing but sometimes risky business solutions. However, each experience brings with him new knowledge and strengthens our opportunities to reach new heights.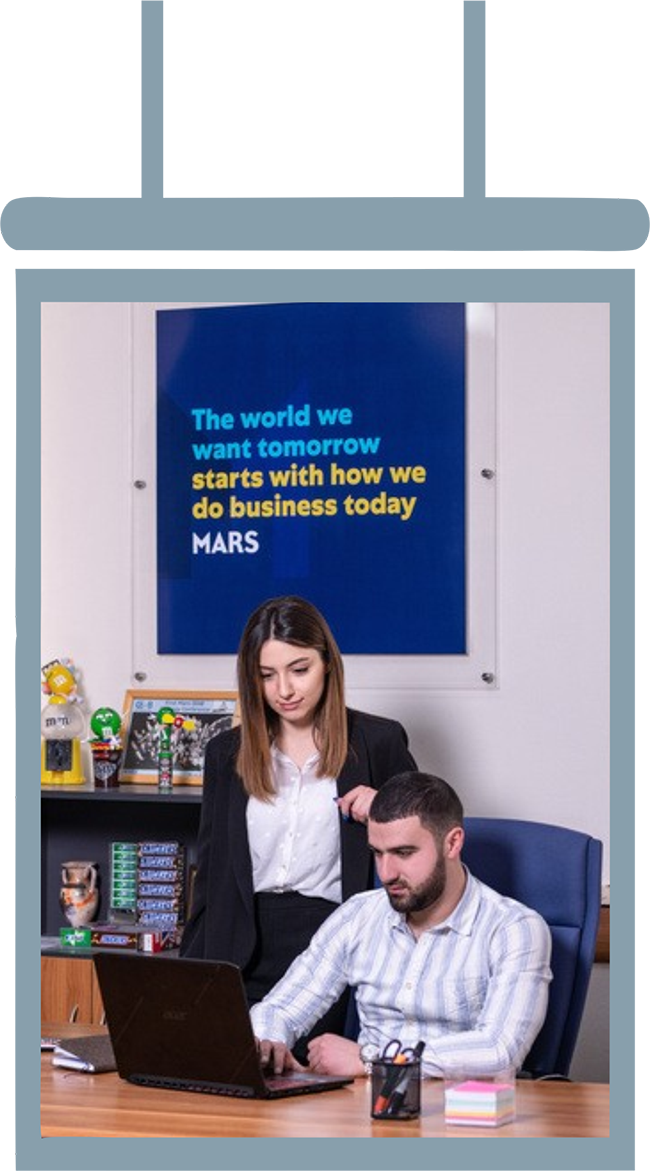 Our roadmap has enabled us to create and develop strategic partnerships with many world-famous companies in various business areas.
Adhering to its mission and goals, all our companies provide high quality services, market only high-quality products.
The bright guarantee of this are the worldwide companies, the Armenian representative of which is Derjava Group of Companies.
Անկախ Աուդիտորական եզրակացություններ