We
• are a leader in the field of distribution
• supply the Armenian market with world-renowned brands
• provide high-quality service to the Armenian consumer
• are a reliable partner for both internal and external partners
• are adding workplaces
• improving people's lives quality with the success of each of our new projects
PEOPLE:
Our powerful mechanism is powered by PEOPLE with their skills, experience and positive energy. Here, any employee is the owner of his work, shares his experience and is always heard.
AUTHORITY:
We have so many valuable achievements in our country and abroad that we do not stop for a second to face challenges to preserve them. We are not only happy with each of our successes, but we also commit ourselves not to delay the next one.
CONFIDENCE
Trust in each other and in our partners is important to us.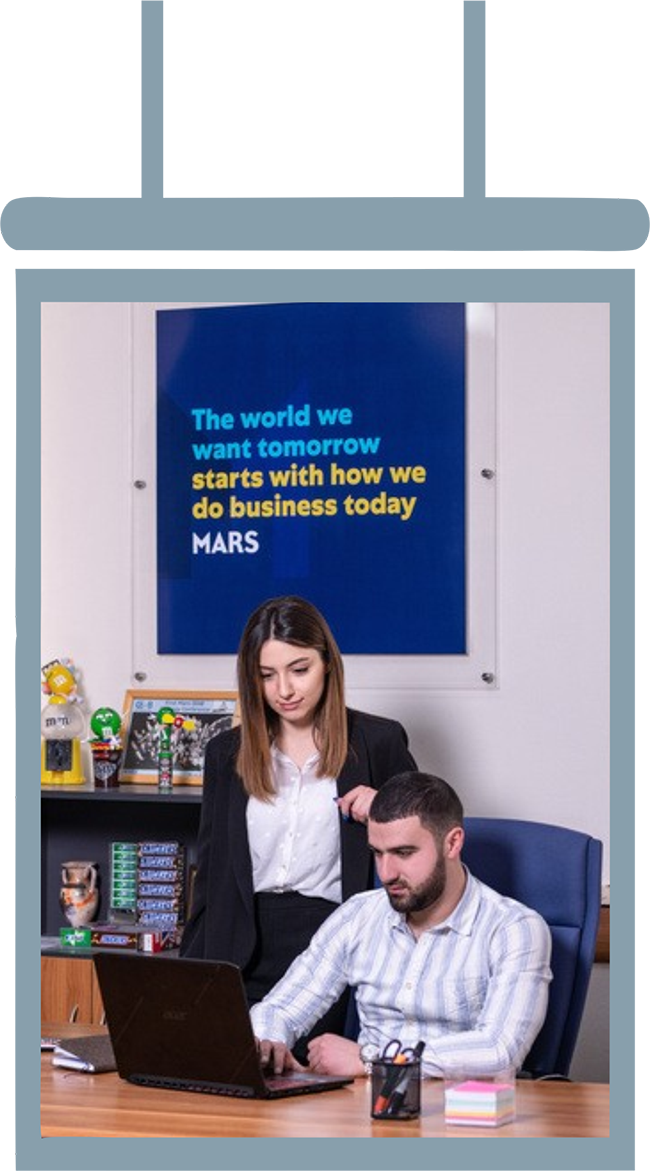 Success is born through responsible, hard work and self-improvement. Along that way, we look for convincing but sometimes risky business solutions. However, each experience brings with him new knowledge and strengthens our opportunities to reach new heights.
Անկախ Աուդիտորական եզրակացություններ